Earned or Organic media is content that organically travels across the web based on its popularity and inherent value, such as reviews and social media comments.Paid media, on the other hand, is closer to traditional marketing, whereby you pay a third party to broadcast your message to other individuals. Though it was once possible to firmly categorize all media as either paid, earned, or owned, the cross-channel marketing experience is blurring these lines.
For example — social media is technically earned media, but it allows for paid placements. This makes it a platform that supports varying strategies, techniques, and campaign types.
Our department is comprised of industry practitioners who allow you to avoid the typical pitfalls of paid advertising by exposing different users to your brand in new, different and engaging ways.
Paid media is one of the quickest ways to drive traffic. The media division consists of several disciplines, including media planning, buying, and research, as well as reporting, analytics, and advertising technology.
Paid media is a good way of opening doors, even if just a crack, that would otherwise stay closed. The Media Division also has the unique advantage of working alongside robust in-house creative and production teams. By having these disciplines all under one roof, we are able to tightly integrate creative and media considerations in all media planning efforts, ensuring buys are as impactful as possible.
Lastly, the team is unique regarding its transparency and approach to tools. Exact details of all media purchased, and the resulting data associated with those purchases are fully and openly shared with clients, including all rates paid, granular performance metrics, and anything else the clients may need.
Paid promotions can help ensure your content – whether a promotion for a big sale, an update on a charity or cause, or an informative video aimed at establishing you as a thought leader – gets picked up, shared around and goes to the right influencers.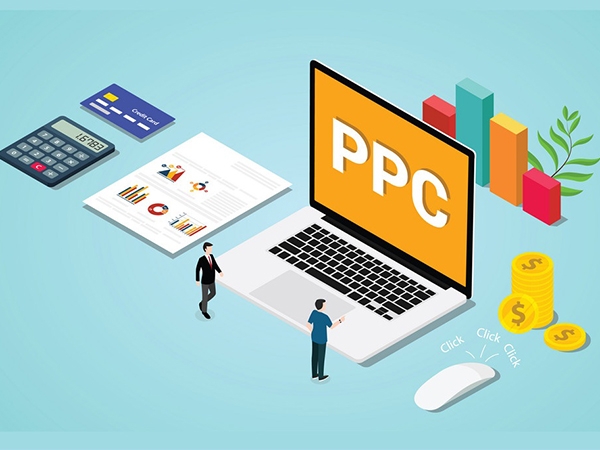 Ready To Make a Real Change?