A Step-By-Step Roadmap To Success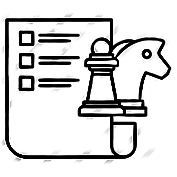 Strategy
An integrated & holistic digital strategy has been the foundation of Real Tycoon's all the key online marketing activities.
Creative
We have focused our prime time on one aspect - build content that works.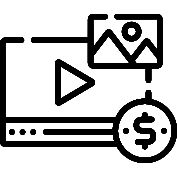 Paid Ads
Paid media, on the other hand, is closer to traditional marketing, whereby you pay a third party to broadcast your message to other individuals.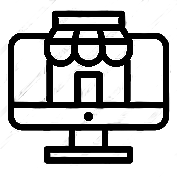 eCommerce
The department offers full-service, à la carte discovery, strategy, and implementation offerings for Direct to Consumer (DTC) and Business-to-Business (B2B) advertisers.

Production
Our hub in Perungudi is equipped with sound stages, photography studios, an audio-mixing studio, a color-grading suite, an animation and VFX wing, workstations, cameras, makeup, post-production, equipment, and prop storage.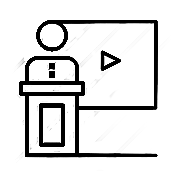 Realtycoon Experiences
We'll decipher the event landscape and provide recommendations on where you should and shouldn't be based on business objectives.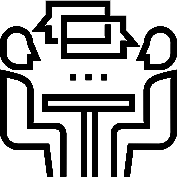 Consulting
We help our clients set their strategic direction, develop their marketing and sales capabilities, and connect their organization to realize the full potential of today's omni-channel opportunities.
RealTycoon Influncers
A service that allows social media brands to earn reach, brand awareness and sales on the products they wish to promote using appropriate influencers. ​
Data & Analytics
Real Tycoon Analytics is the fastest growing knowledge services that focuses on Data Analytics, ethical hacking, data scraping and Insights generation by delivering results-driven analytics
As a seamless extension of your team,we provide measurable, Multi-channel, Digital Strategy to help you grow your brand and increase your sales! (Yes, we be super cool!) 
We don't have a "set it and forget it" approach to Digital Space Management. We customize your experience based on your needs. If you like to dive deep in the data we'll be right beside you every step of the way. If you like to sit back and watch us work, our team will proactively take the reins.
We are forward-thinking and creative. Our knowledgeable team of experts paints a vision of the future, conceptualizes innovative ideas, and marries them with results-driven strategies to secure your competitive advantage.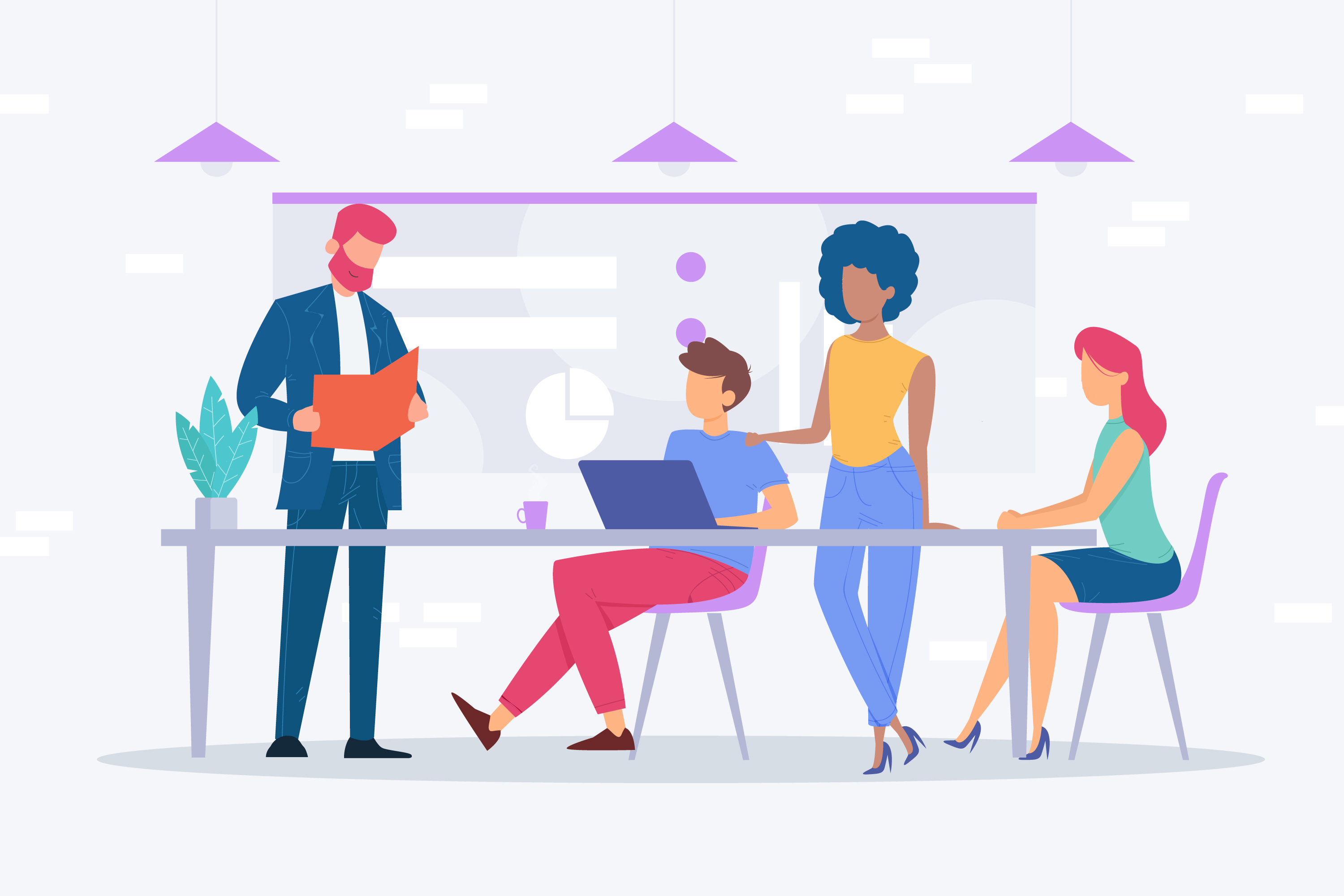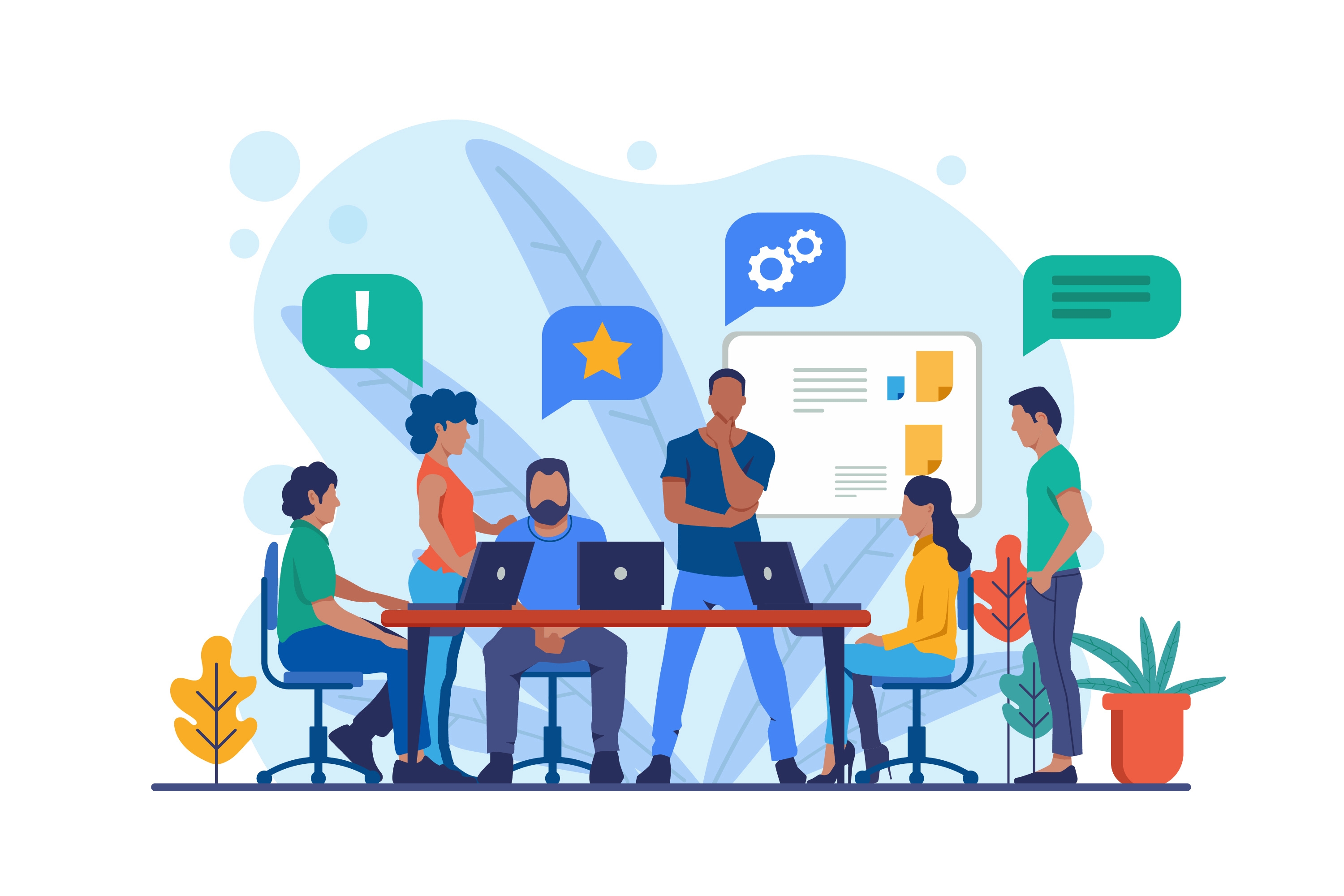 We strive to make our clients happy
So, let's do wonders together!