Data Driven, Creatively Inspired.
GROWTH IS A FORCE FOR GOOD
Real Tycoon is a Chennai based global digital marketing and media agency that is Data Driven, Creatively Inspired.  In a world where companies struggle to derive value from the volumes of data they collect, our data scientists and executives use a combination of creative insights and statistical analysis to curate your data and identify powerful cultural metrics. This enables us to build campaigns that inspire action and deliver measurable growth in your business.
Growth benefits more than just the bottom line. It helps us be at our most relevant, entrepreneurial and alive. It helps companies and the people within them evolve, learn and thrive. In growth we are at our best, able to act with confidence and courage.
Business is faster moving and is more competitive than ever before. Disruption is the new normal and only those brands that grow and change will succeed.
Our breakthrough creativity has always helped our clients' businesses succeed. And we're in a unique position to inspire growth for our clients today.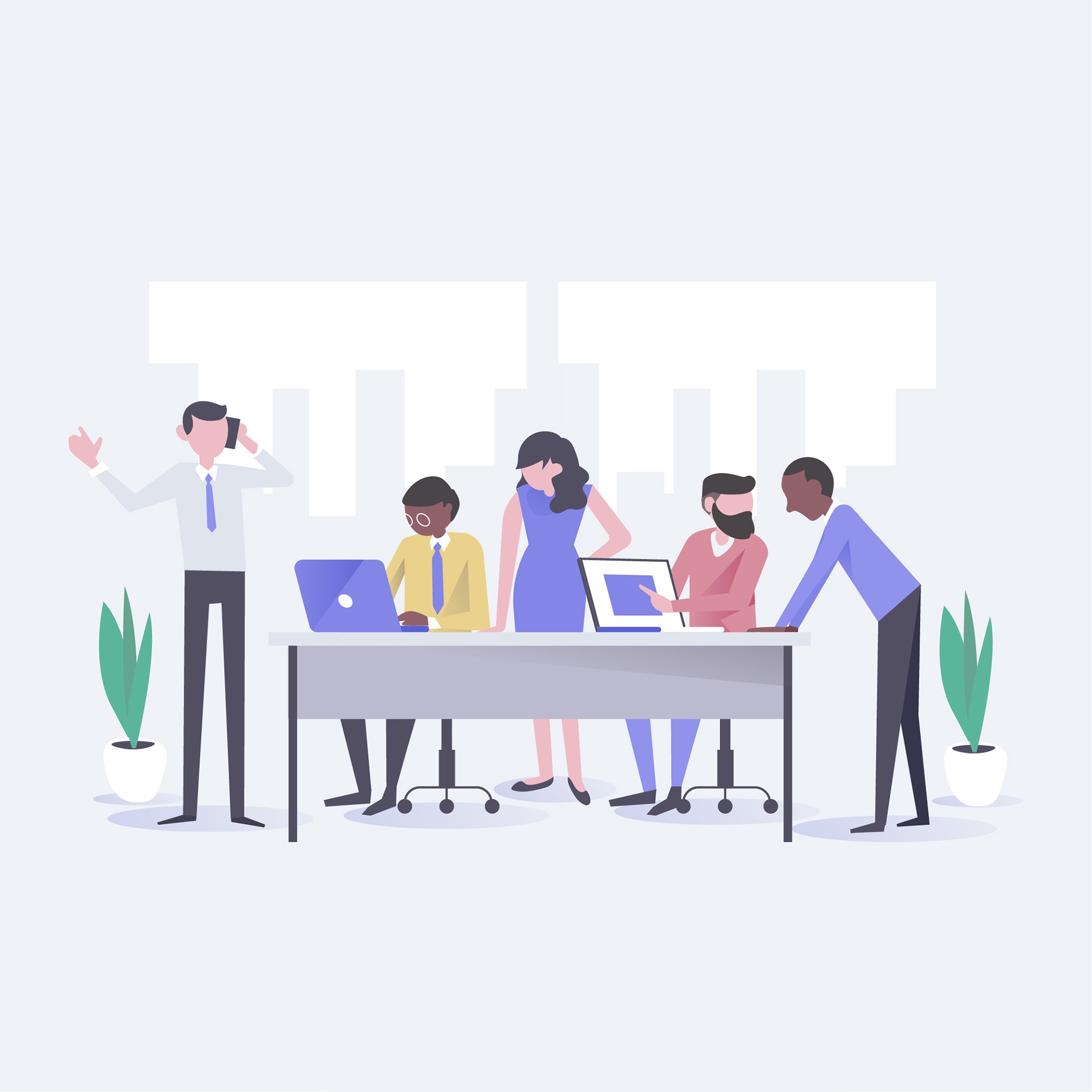 Creatively Driven. Data Inspired.
We'd love to call ourselves a PR Tech agency with a data scientist team to crawl & scrape data to provide meaningful insights with our in-house data analytics team from IIT Madras ! (Yes, we are funky like that!)
Experience that spans categories such as Real Estate, CPG, Health & Beauty, Consumer Electronics, Mall, Fashion, Enterprise Software, CRM and more!
To-the-minute knowledge of new technology in Digital Advertising, eCommerce and Data Analytics
Collaborations with other forward-thinking partners & influencers
ROI DRIVEN seem to be the flavour of the season (So why not ! There you go we've mentioned it as well.)
Do you want to grow your business?