We help our clients set their strategic direction, develop their marketing and sales capabilities, and connect their organization to realize the full potential of today's omni-channel opportunities. To deliver above-market growth in today's market, we believe that organizations need to build two things:
Building a data advantage by pulling in relevant data sets, analyzing the data at high speed, turning it into relevant business insights, and then delivering those insights to the decision makers so they can take meaningful action. The discovery needs to be based on a thorough understanding of today's customer decision journey. 
Getting the right offerings to individual customers across a complex range of online and offline channels. Orchestrating the delivery of products and offers across marketing and sales channels requires operational excellence and organizational agility. We build lasting client capabilities by using proven approaches, flexible programs customized to client needs, and experiential training labs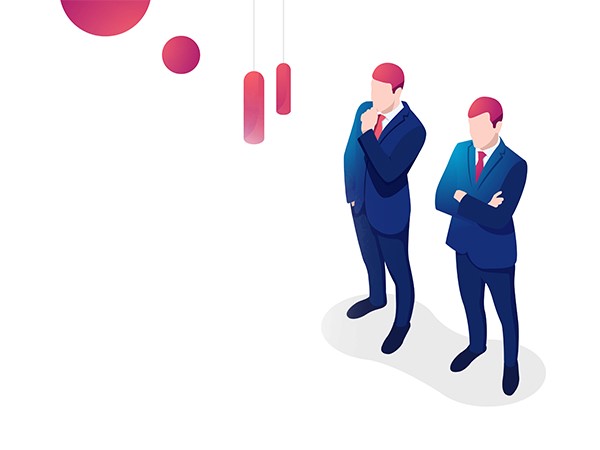 Ready To Make a Real Change?